Ever find yourself daydreaming about what it'd be like to live near the beach? You could visit the ocean as often as you want, and feel the sand beneath your feet after a long day at the office.
For many Californians, regular beach trips are a reality. In California, you get the ocean, as well as a variety of other things that make the state a top tourist destination (especially San Francisco and the Golden Gate Bridge area).
So, let's say you're thinking about moving from Arizona to California. It's nice and warm out in California like it is in the Grand Canyon State, but the benefits don't stop there. Let's talk a little more about why a California move could be the right one for you.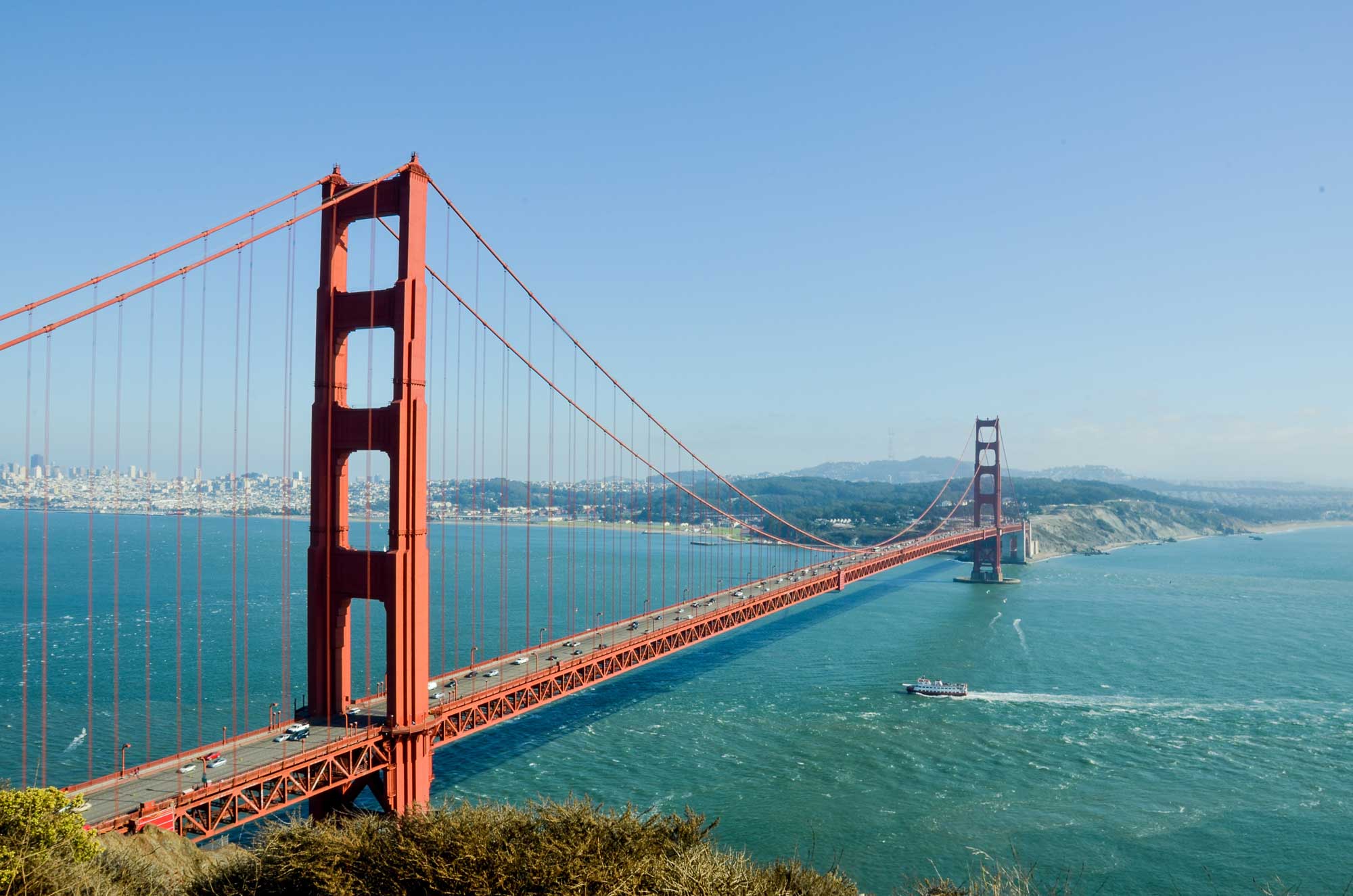 Should you think about moving from Arizona to California?
The U.S. is a huge country with multiple beautiful places to live. Being from Arizona, you could probably find yourself at home in a number of states, but the chances are that you're going to want to stick with one that has warm weather. That's California for you!
By the way, California is not just a warm state. It's also fun and exciting. It's known for being home to many celebrities, and it's a top state for filming movies, TV shows, and the works. If you want to be in the entertainment scene, California is the place to be.
Also, if you're moving here with your family, you'll be happy to know that there are tons of indoor and outdoor adventures waiting for you. For instance, you can check out Disneyland, visit the Yosemite National Park, drive along the Big Sur, walk through the Redwood National and State Parks, and more.
There's truly something for everyone in California. If you want to move somewhere that feels like home, read on to see if California could be that place. We're here with everything you need to know about the benefits of moving from Arizona to California.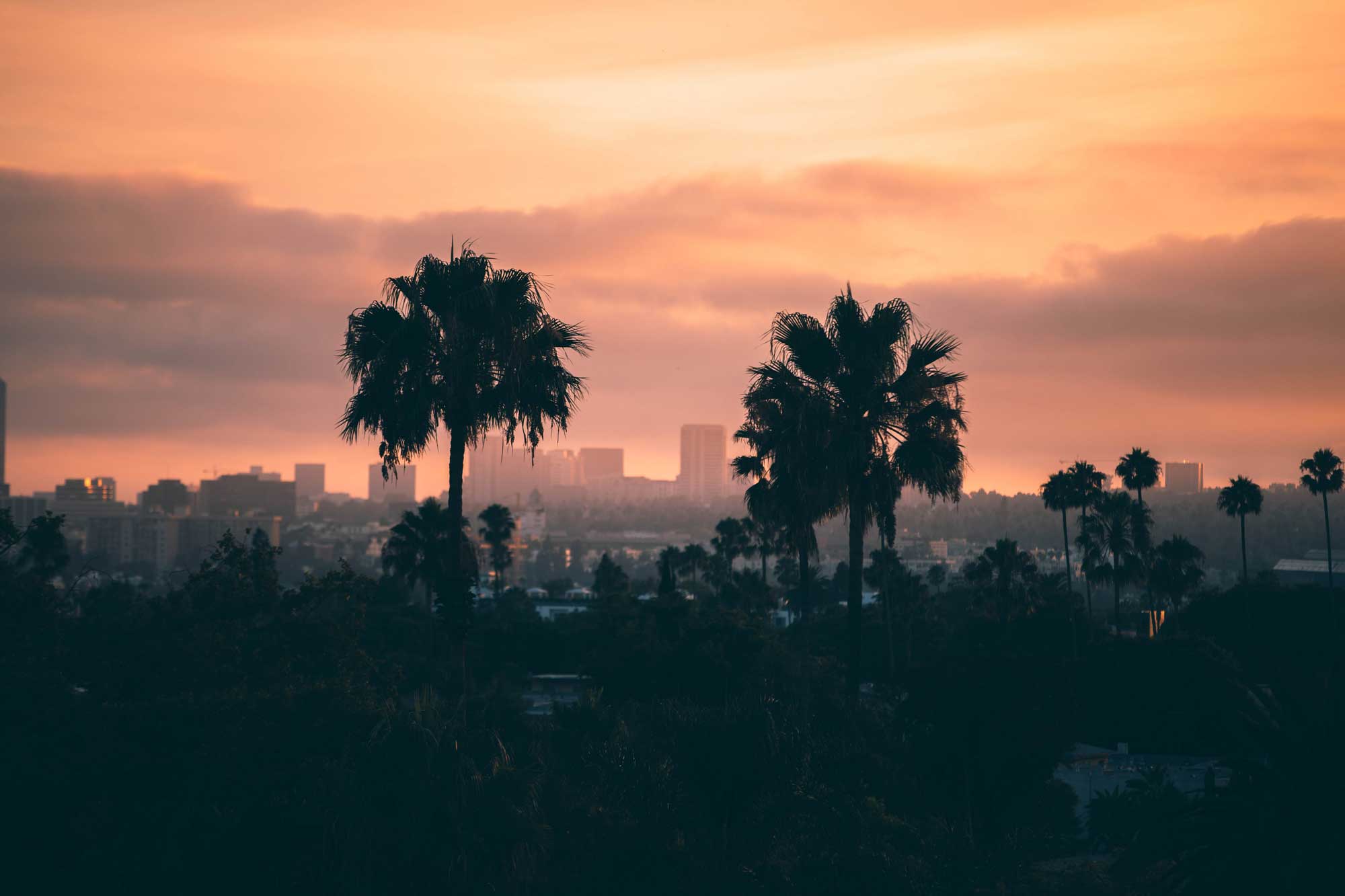 More pros and cons of moving to California from Arizona
Here's some must-know information about the beautiful state of California:
What's great about living in California
No more dry heat: You tend to have an easier time cooling down your body temperature when it's dry in the air, but Arizona's temperatures of 100+ degrees take a huge toll on the body. If you regret moving to Arizona because of the dry heat, California is a great alternative.
Better quality of life: California is #19 in the U.S. for its quality of life. Arizona, on the other hand, has spot #34, per the World Population Review.
Rated higher for education: On the same list that covered the quality of life in California vs. Arizona, we found that while Arizona has many great schools, California is #21 for education. Arizona is #40. Some of the top universities in California include Stanford University, the California Institute of Technology, the University of Southern California, and the University of California.
Downsides of living in California
Earthquakes and fires:Natural disasters are always a risk in California, particularly earthquakes and fires. You have the highest probability of earthquakes in San Francisco, considering that the city is atop the famous San Andreas fault. Other natural disaster risks in California include tsunamis and floods.
High cost to buy a home:The cost of housing in California is more than double the national average. That means that if you wish to purchase a home there, you'll need the right salary to support it.
Long move:As you might expect, a long-distance move from Arizona to California is no walk in the park. It requires a lot of planning and coordination with your family, babysitters, dog sitters, movers, and more to ensure things go smoothly. (While we're on the subject, a good moving company can help tremendously. Talk about a stress-reliever!)
The Average cost of moving from Arizona to California
The quote for your move varies based on what you need exactly. For example, you have to consider whether you'll require moving boxes, packing paper, mattress bags, and other packing supplies.
You'll also have to figure out if you want to hire long-distance movers and if you'll need a moving vehicle to deliver your items to California. All in all, you're looking at $3,000-$5,000 for the move.
Tips for moving to the Golden State
Something our moving customers always seem to appreciate is moving tips, so we're here to offer them to you as well. Below are some suggestions to streamline your move to California if you decide it's the right place for you:
#1: Get the necessary packing materials
Moving from Arizona to California can take a while, but the right packing supplies can make for a better move. Why? For one, thicker and stronger boxes are less likely to break when they're transporting precious cargo from one location to another.
So, when you're planning out your packing, don't forget to take a close look at the supplies. Spend the extra money on special boxes for your electronics and appliances for their protection. Also, always say yes to moving labels. It can make your job so much easier when you're unloading and unpacking. (Use a different-colored label for each room to help you find the essentials fast.)
#2: Arrange a walk-through
A Zillow description can tell you a lot about a home, from the number of bedrooms and bathrooms to what the backyard looks like. However, it can't necessarily tell you whether the home is going to be a perfect fit.
What can you do? Simple. Schedule a virtual walk-through. This will reinforce your home-buying decision (or sway you), and it will help you figure out the location of doors, elevators, hallways, and stairs, which is important to let your movers know about if you choose to hire them.
#3: Use a dedicated moving truck
Why get batching or a van line service when you can get a dedicated moving truck? At Bellhop, our moving trucks can transport your prized possessions from Arizona to California in a timeline that works for you.
We also have a few more services to help you out in addition to delivery. For instance, we offer loading and unloading. We can even help you get your furniture back together in your new home so that you can sit down and enjoy a cozy night in with your family after a long move. (This is not something you'll find offered by many of our competitors.)
Our support and coordination team members are experienced in handling moves of all sizes, as are our movers. Come to Bellhop, and you'll get fair pricing, financing options, and more. Your satisfaction is always our priority.
Schedule with the best long-distance movers today
At Bellhop, we know you have options when it comes to moving companies, so we appreciate you considering us. We make moving from Arizona to California a simpler process by taking care of every component of your move, aside from packing your items into boxes.
Our team can load your items up into the moving truck in Arizona, whether you're located in Phoenix, Glendale, Scottsdale, or somewhere else. From there, we can take you to a number of cities in California, including Los Angeles and San Jose.
Don't delay scheduling your move. Bellhop is here to help find movers near you.