"Everything is bigger in Texas," people say with good reason. The Lone Star State is home to a whopping 55 Fortune 500 companies and is filled to the brim with opportunities for residents. From lower cost of living to no state income taxes, there's no doubt that Texas is a great place to be. With Texas having so much to offer, it's no wonder that it's the second most populated state and the fourth fastest-growing state in the US.
If you're sold on living in Texas and are planning to move there from Florida, get ready for a new way of life with plenty of Southern hospitality. In this article, we'll be going over everything you need to know about moving from Florida to Texas. We've got you covered with pros and cons, the average cost of making the move, and other moving tips. Let's get started!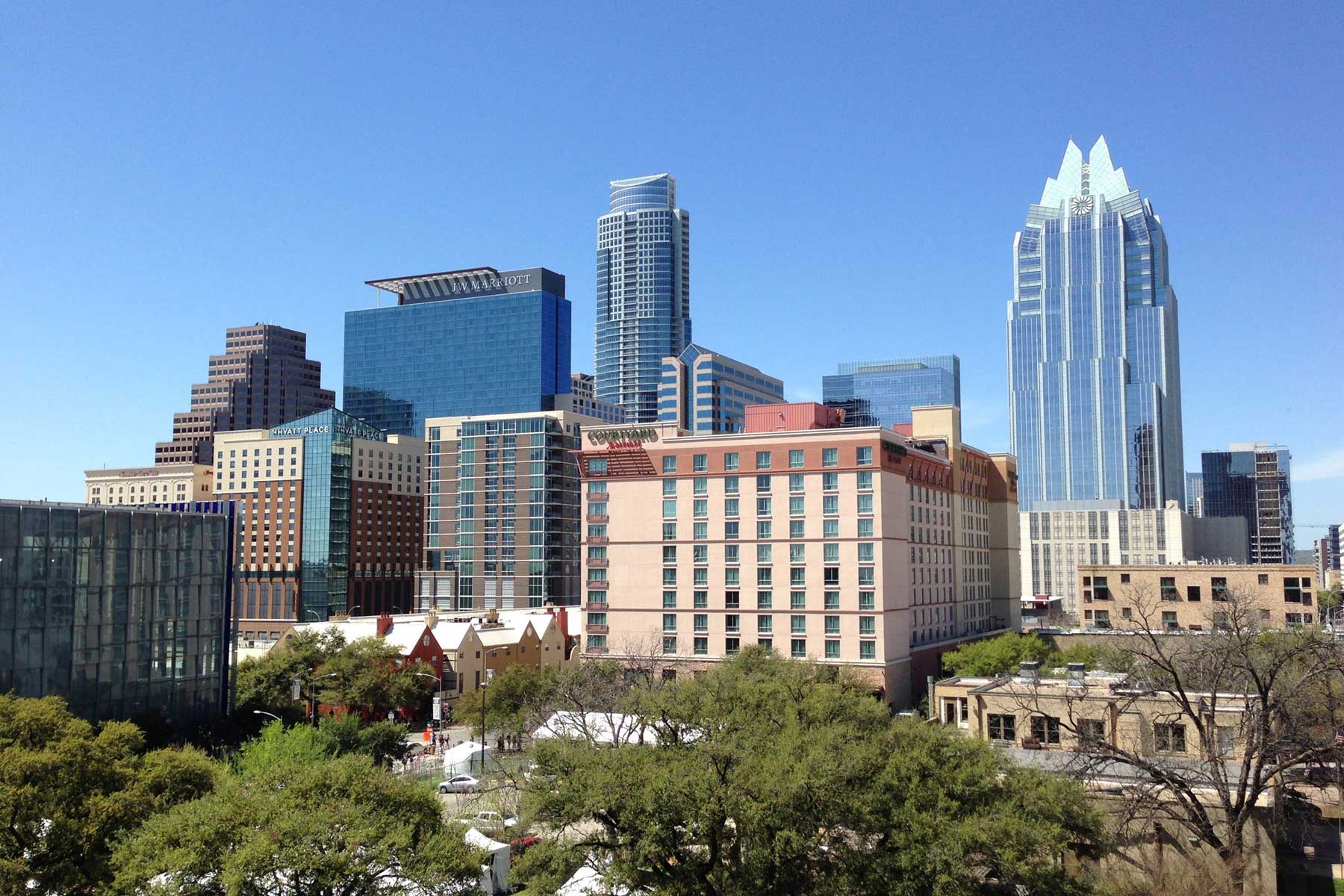 Why Move From Florida to Texas?
There's no doubt that both states are great places to live. Florida offers residents warm sunny weather with palm-tree-lined streets and a total of 1,300 miles of coastline. There are plenty of things to do in Florida, whether you want to go hiking in a national park or go scuba diving in the Gulf of Mexico. On top of that, similar to Texas, Florida residents get to enjoy the benefit of zero state income taxes.
So, why leave the wonderful Sunshine State for Texas? Even though both states have many similarities, Texas actually has a much lower cost of living: 10.7% cheaper there than Florida. In Texas, you can also choose a variety of different lifestyles ranging anywhere from a city dweller to a rural cowboy. If you're looking to buy a big plot of land, Texas is the perfect place for that, too. It has an extra 202,838 square miles of land – or just over four times the size of Florida.
As great as Texas is, it's important to consider certain factors before making such a big decision. Keep reading to see if making the move from Florida to Texas is right for you.
Moving from Florida to Texas: Pros and Cons
Now, let's take a look at the pros and cons of moving from Florida to Texas.
Pros of Moving to Texas
Cons of Moving to Texas
Winters in Texas can get pretty cold. The coldest months in Texas are between November to February with an average low temperature of 36°F. Whereas in the coolest areas of Florida in Pensacola and Jacksonville, the average winter low temperature is 49°F.
For aspiring Texas homeowners, the Lone Star State has a much higher property tax rate. Florida's effective real estate tax rate is only 0.86% compared to Texas' whopping 1.74%.
The Texas landscape is relatively flat and their limited coastline pales in comparison to Florida's. 44% of Texas' land is flat and there's only 367 miles of coastline in Texas from the Gulf of Mexico.
Without the right moving company, it can be a tedious and lengthy move due to the sheer size of Texas. The driving distance between central Florida to central Texas is approximately 1,400 miles.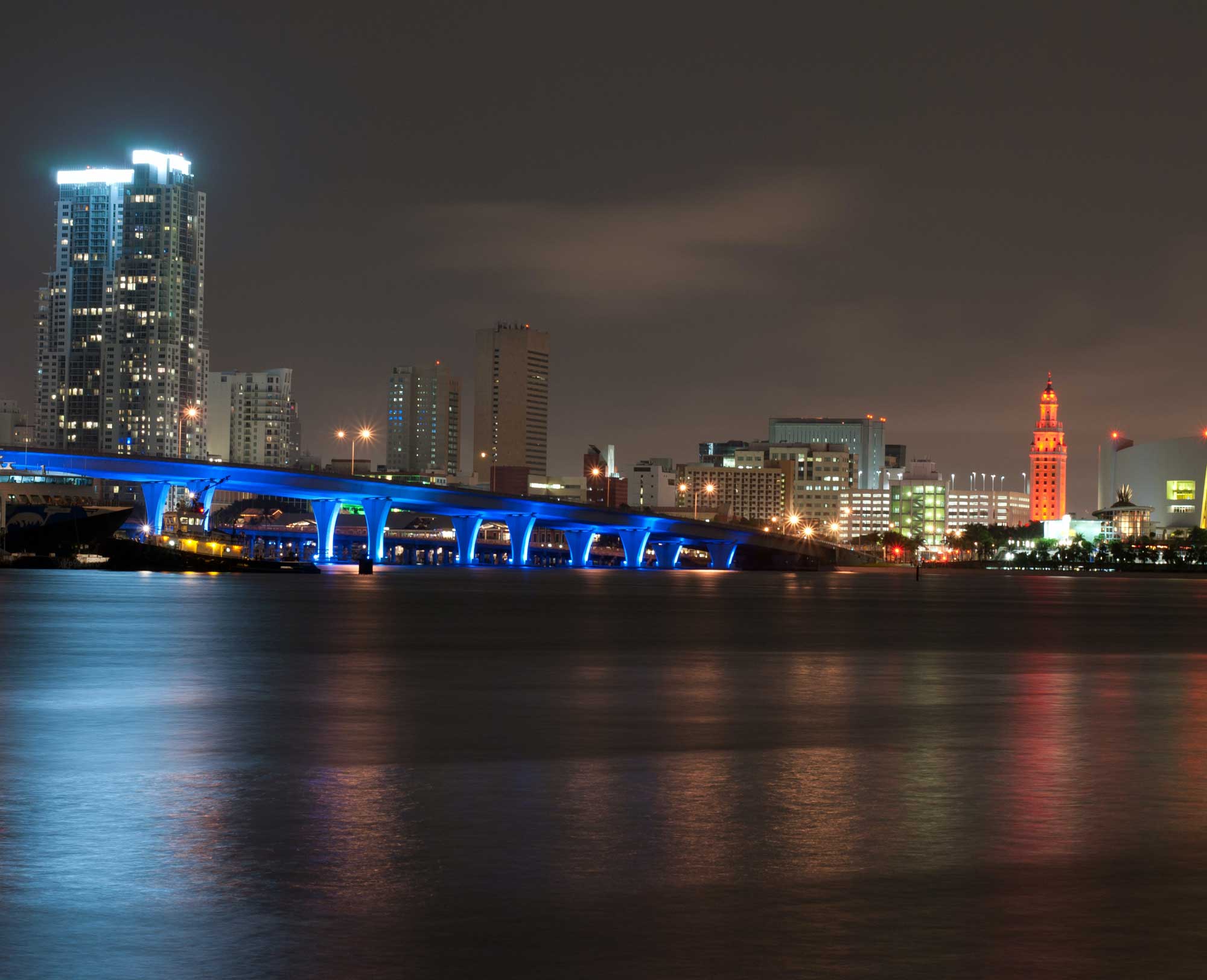 The Average Cost of Moving From Florida to Texas
The average cost of moving from Florida to Texas can range anywhere between $5,000 to $8,000+ depending on which cities you're moving to and from in each state. The costs you need to consider should include a moving truck, long-distance movers, packing supplies, insurance, gas, storage, and other miscellaneous moving expenses.
Tips to Make Your Move From Florida to Texas
If you're set and ready to move to Texas, here are some tips to make your move as smooth as possible.
Start planning your move early
Planning early can make moving much less stressful. You'll have the time to get all the proper packing materials, reserve a truck rental, and schedule long-distance movers. Depending on your area, truck rentals and movers can get booked up weeks in advance. Plan ahead to avoid disappointment and secure your moving date.
Declutter before packing
Moving is the perfect time to sort through your personal belongings and get rid of anything you don't use anymore. Starting your move early will give you plenty of time to declutter, so you have fewer items to bring with you during the move. Rather than throwing things out, you can also get rid of unwanted items by donating, selling, or recycling them.
Keep your belongings organized
During a big move, keeping your belongings organized is key. After a long day of travel, you don't want to look through a bunch of boxes wondering where your toothbrush is on the first night in your new home. Below, we've compiled a few tips on how you can stay organized.
Pack room by room. This can help you unpack when you arrive at your new home. Boxes can go into their designated rooms right away.
Label your boxes on all sides. If the boxes get turned around or upside down during the move, you'll easily be able to see what room the box goes in and the contents that are inside.
Pack an essentials bag. Having an essentials bag with a change of clothes, toiletries, medications, and any other necessities can help make the transition to your new home as comfortable as possible.
Pack a moving day kit. Let's face it, moving days are hectic! On top of having an essentials bag, pack a moving day kit filled with snacks, drinks, and tools you'll need while on the road or when you arrive at your new home.
Hire the Right Moving Company
As if moving wasn't stressful enough, finding the right moving company can be too! Moving companies are supposed to make moving easier, so that's exactly what we do at Bellhop. Not only do we have experienced moving professionals in Florida to help you load, but we also have them in Texas to help you unload, find storage options, and even reassemble furniture.
If you're worried about the logistics of the move, Bellhop can take that off your plate too. Our dedicated support and coordination team can help you organize your move from end to end. We take care of everything else, while you just focus on the packing.
If cost is a concern during your move, Bellhop offers competitive pricing compared to other companies. We don't charge by weight - As long as it fits in our truck, we're good to go! We also offer financing options for our services, so we can make convenient moving accessible to anyone.
Things to Keep In Mind When Settling Into Texas
Just like moving to any other state, there are some things to keep in mind when you start settling into Texas. Once you're a new resident of Texas, here's what you should do:
Get Started On Making Your Move From Florida to Texas Today
If you're sold on moving from Florida to Texas, make Bellhop a part of your moving journey! Check off another thing from your to-do list and let us handle your move from end-to-end - All you need to do is pack. We have experienced movers in numerous cities in both Florida and Texas to simplify your move, including Dallas, Austin, Houston, and others
Start life in your new home off right by hiring a moving company you can trust to make your move safely and affordably. Let Bellhop do the heavy lifting for you, so you can sit back and relax. Book a move online today to get started.