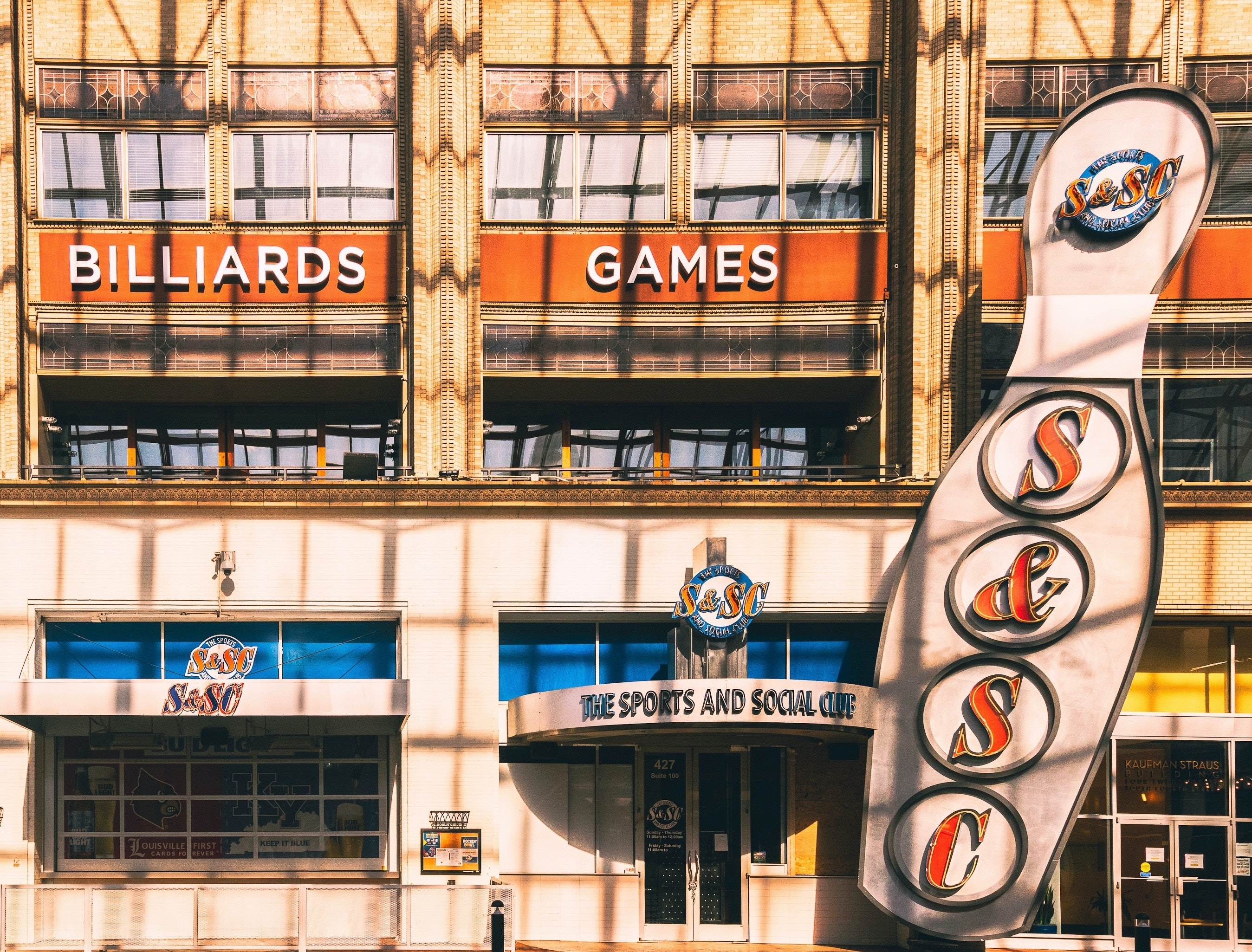 So you're thinking of moving to Louisville. You're in good company—in 2023, Louisville was named a top US Metro for job growth, and people are starting to notice. Louisville is no longer just a city for distilleries and horse races (just kidding; Louisville has always been more than that.)
Relocating to another city is both incredibly exciting and stressful. Let us here at Bellhop show you around Louisville a bit as we answer all the above questions (we are movers in Louisville, by the way). Here's your city guide to Louisville.
History of Louisville
Louisville, Kentucky was founded in 1778 by George Rogers Clark and other frontiersmen, making it one of the oldest cities west of the Appalachian Mountains. The city was named after King Louis XVI of France, who was an ally of the American colonists during the Revolutionary War.
In the early years, Louisville was an important port on the Ohio River and served as a gateway to the American West. It quickly grew into a bustling center of commerce and trade. By 1828, the completion of the Louisville and Portland Canal and the steamboat era brought further growth to the city.
During the Civil War, Louisville was a strategic location for both Union and Confederate forces. The city remained under Union control and became a major military supply center, supplying troops and supplies to the front lines.
In the years following the war, Louisville continued to experience economic growth and industrialization. The city became known for its bourbon industry and by the early 20th century was home to several large distilleries.
Louisville Economy and Cost of Living
The cost of living in Louisville, Kentucky is relatively low compared to the national average. Housing costs are also lower than in many other major cities in the United States. According to numbeo.com, the cost of living index in Louisville is 70.04, which is 29.96% lower than New York City. The rent index is 47.12, which is 52.88% lower than New York City. The food index is 87.88, which is 12.12% lower than New York City.
Housing costs in Louisville, Kentucky can vary depending on the neighborhood, type of housing, and other factors. According to the real estate website Zillow, the median home value in Louisville is around $181,000, with the average price per square foot being around $121. Renting in Louisville can also be affordable, with the average rent for a one-bedroom apartment being around $950 per month and a two-bedroom apartment being around $1,200 per month. However, prices may be higher or lower depending on the specific area and type of housing. It's recommended that you research these factors to gain a better understanding of the cost of living in the area.
The job market in Louisville, Kentucky is fairly diverse and has been steadily growing over the years. Some of the top industries in the city include healthcare, logistics, manufacturing, education, and retail. Louisville is home to several major employers, such as UPS, Humana, Ford Motor Company, and Norton Healthcare. Additionally, there are a number of smaller businesses and startups that offer job opportunities.
Louisville Public Schools
In Louisville, Kentucky, there are both traditional public schools and public charter schools. The public schools are administered by the Jefferson County Public Schools (JCPS) system, which is one of the largest school districts in the state.
Overall, the quality of public schools in Louisville varies depending on the specific school and neighborhood. However, JCPS has been working to improve its schools in recent years, with a focus on increasing graduation rates and improving student achievement scores.
According to the Kentucky Department of Education's School Report Card, the majority of JCPS schools have a 'proficient' or 'distinguished' rating, with some schools showing significant improvement.
Additionally, Louisville offers a variety of magnet and specialized schools within the JCPS system, including schools focused on math and science, international studies, and the arts.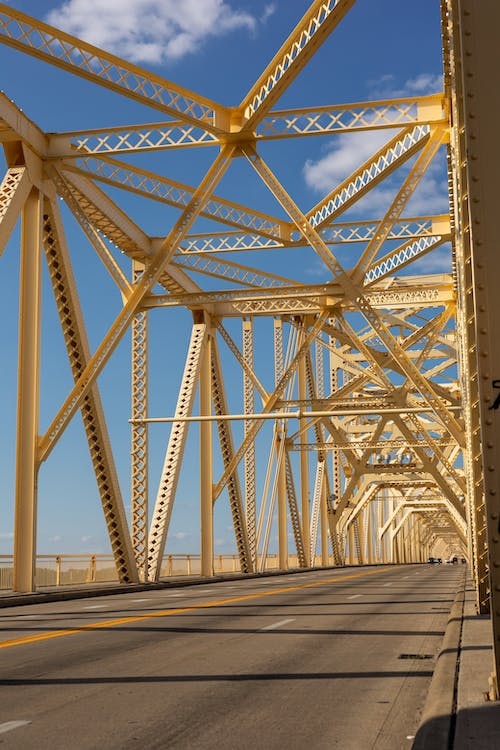 Best Neighborhoods in Louisville
Louisville has several neighborhoods that are worth a look. We selected a few notable ones, below:
1. Highlands - This neighborhood is known for its hip vibe, Victorian-style homes, and diverse selection of restaurants, bars, and shops.
2. St. Matthews - Located just east of downtown, this area has a mix of both urban and suburban feel. It features a large shopping district with plenty of restaurants, stores, and entertainment options.
3. Crescent Hill - This neighborhood has a lot of character and charm with beautiful old homes, tree-lined streets and plenty of parks. The area has a mix of young professionals and families.
4. Clifton - This historic neighborhood is known for its narrow streets, distinctive architecture, and great restaurants. Clifton is also home to the Louisville Water Company's Crescent Hill Reservoir which is a great outdoor space.
5. Old Louisville - This neighborhood is home to the largest collection of Victorian homes in the country. It has a mix of young professionals, families, and students. It is also just minutes from downtown Louisville.
Louisville Museums, Art Galleries, and More
1. Kentucky Science Center - This is a hands-on science museum with exhibits geared toward children and adults. It features interactive exhibits on topics like physics, astronomy, the environment, and more.
2. Louisville Slugger Museum & Factory - This museum celebrates the history of baseball, particularly the iconic Louisville Slugger brand of baseball bats. Visitors can tour the factory, see exhibits on the sport, and even swing a bat themselves.
3. Louisville Zoo - This is a 134-acre zoo with animals from around the world. It features habitats for animals like gorillas, tigers, and polar bears, as well as a petting zoo and a train ride.
4. Speed Art Museum - This museum contains over 12,000 pieces of art from around the world, with a particular focus on contemporary art. The Speed also features changing exhibits and events throughout the year.
5. Muhammad Ali Center - This museum celebrates the life and legacy of Louisville's own Muhammad Ali, one of the greatest boxers and cultural icons of the 20th century. Exhibits cover Ali's boxing career, his activism, and the impact he had on civil rights and social justice movements.
6. Kentucky Museum of Art and Craft - This museum showcases contemporary art and craft from artists around the region. Exhibits feature a range of media, from ceramics and textiles to painting and sculpture.
Advantages to Life in Louisville
Still making up your mind on whether to make the move to Louisville? Let us break it down some of life in Louisville's big perks.
1. Low Cost of Living: The cost of living in Louisville is relatively low compared to other major cities which means you can live more comfortably.
2. Great Food Scene: Louisville is known for its incredible food scene. You can find everything from traditional southern cuisine to international dishes.
3. Cultural Attractions: Louisville is also a culturally rich city with a variety of museums, art galleries, and performing arts venues.
4. Outdoor Activities: With its scenic parks and nearby lakes and rivers, Louisville offers plenty of outdoor activities such as hiking, biking, kayaking, and fishing.
5. Strong Job Market: Louisville has a strong and diverse job market, with opportunities in healthcare, manufacturing, and logistics.
6. Friendly People: Louisville residents are known for being friendly and welcoming. This makes it easy to make new friends and build a community in the city.
7. Home of the Kentucky Derby: Louisville is home to the iconic Kentucky Derby, the high-profile horse race that takes place every year, bringing in tourists from all over the world.
Disadvantages to Life in Louisville
Need to be talked out of moving to Louisville? Or just wondering what the downside we haven't been talking about is? Ok, we'll admit: there are some downsides to mention. They are:
1. Weather: The weather in Louisville can be unpredictable with hot and humid summers and cold and snowy winters. It is also prone to severe weather such as tornadoes and thunderstorms.
2. Traffic: Louisville has a few choke points on the roads, and traffic can be congested during peak hours, especially around the bridges.
3. Crime: Like many large cities, Louisville has its fair share of crime, and some areas of the city have higher crime rates than others.
4. Education: According to some reports, the public education system in Louisville has room for improvement in terms of funding and performance.
5. Employment: Although Louisville has a varied economy, it may not offer the job opportunities that other major cities offer.
6. Air pollution: Louisville has high levels of air pollution and has ranked among the top cities in the country for poor air quality. This can increase the likelihood of respiratory issues such as asthma, especially in sensitive individuals.
Good Luck on Your Move!
We hope this guide has been helpful in breaking down the reasons to move to Louisville. If you're ready to take the plunge, let us know! We have local movers in Louisville, and offer long-distance moving services in Louisville as well. We can even help with last-minute Louisville moves. Let us know if we can help!