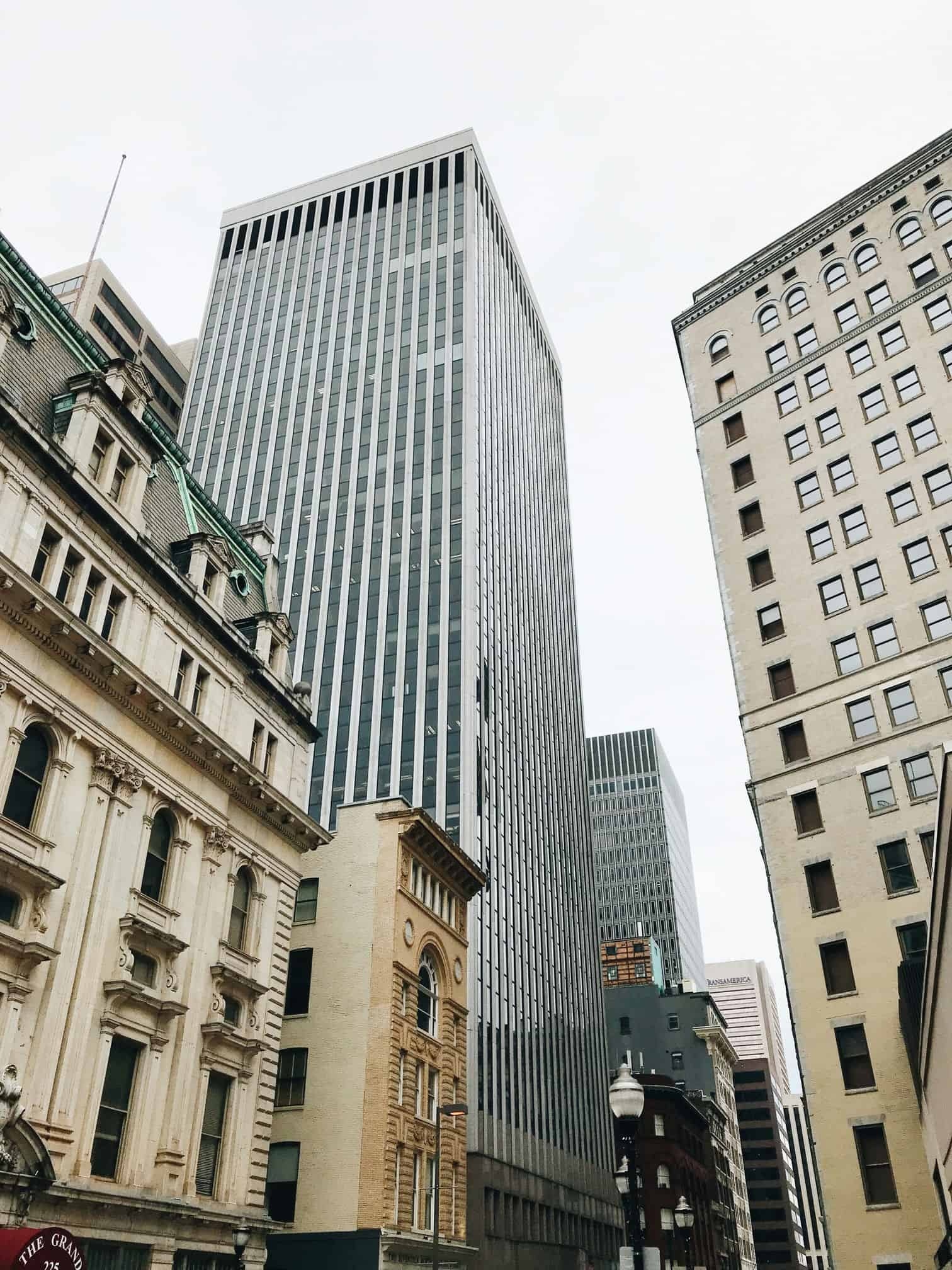 The Baltimore Basics: Overview, Cost of Living, Employment, and Transportation
A Brief Overview
Baltimore is Maryland's largest city and just 40 miles—about an hour-and-a-half drive—from Washington, D.C. It is the second-largest seaport in the Mid-Atlantic and home to about 2.8 million people.
Baltimore Cost of Living
Because Baltimore is a politically independent city—meaning, it's not affiliated with the surrounding Baltimore County—it has significantly different taxes: Baltimore County has a 2.83 percent tax rate, and Baltimore City's rate is 3.2 percent, which is the highest in the state.
When it comes to buying a home (which we'll cover more in our neighborhood section), Baltimore has a rate of $2.24 per $100 of assessed value, which is almost twice the national average, according to the Baltimore Sun. The city, however, is in the middle of a plan to reduce the property tax rate by 20 percent, so things could change.
If you're looking to rent, be wary about indirectly paying property taxes through increased prices. You may also want to see if you are eligible for an annual credit (up to $750) based on your monthly rent and your gross annual income. For more information and to see if you qualify, visit livebaltimore.com.
If you are interested in a more thorough breakdown of the cost of living in Baltimore, Expatistan is a great site that will provide you with an extensive list of costs such as rent, health care, groceries, clothing, and pretty much anything else you can think of.
The Baltimore Job Market
Although Baltimore is well-known for shipping, auto manufacturing, transportation, and steel processing, Forbes magazine claims that it's now one of the top cities for tech start-ups in the nation.
Other key industries in Baltimore include biosciences, health care, and higher education—due in part to the fact that Johns Hopkins University and Johns Hopkins Health System are the city's two largest employers.
Some other influential industries, according to Visit Baltimore, include government, defense contracting, cybersecurity, financial services, and sports (it's home to the Baltimore Ravens and the Orioles).
Getting Around Baltimore
Driving is manageable in Baltimore (as this video demonstrates), but there is a variety of alternatives as well.
The Maryland Transit Administration (MTA) operates the Metro, a subway system that connects the northwestern suburbs to downtown, the Light Rail, which is a 27-mile system of aboveground rail lines, and the city's bus system. It also offers the MARC Train, a commuter rail system that services Harford County, Brunswick, Washington, D.C., and other nearby areas.
Then there's the Charm City Circulator, a free shuttle that travels four routes in the central business district.
Baltimore also has the eighth-busiest Amtrak station in the country. Penn Station, the historic terminal, is getting a makeover, which is part of a citywide initiative to encourage mixed-use development around transit stations to improve public safety, preserve history, and boost economic growth.
Baltimore Crime
Because of the popular HBO show The Wire, many people associate the city with crime. And it's true that there's a lot of talk about Baltimore being the most dangerous city in America. But there are also efforts to address this issue, such as the Safe Streets program, as well as a bill up for vote that demands stricter sentences for repeat violent offenders and more money for services and intervention programs.